Technology
GlobalScan Technologies LLC (GST) is a pioneering company, founded in 2002 in Dubai, delivering comprehensive Geo Information Solutions across the entire business spectrum. GST has become a regional leader in the latest Earth Science products and services. GST has its own satellite receiving station for earth observation satellite imagery. By combining Remote Sensing and GIS with earth science specialized skilled staff, GST provides a wide range of strategic and technical approaches on Natural and Environment sciences and applications.
GST provides solutions in Real Time Oil Spill Detection, Satellite Imagery, Airborne Hyperspectral Imagery as well as various ranges of LIDAR solution equipments from Optech (Terrestrial, Mobile and Airborne) and LIDAR data processing software and services. GST is the leading manufacturer and service provider for customized Intelligent Vehicle Tracking and Business Automation Solution in the region.
Services
- Satellite Imagery
-Geographic Information System (GIS) and Remote Sensing
-Airborne Hyperspectral And Thermal Imaging Systems
- Aerial Photography
-LiDAR – Ground, Airborne (Terrestrial, Coastal) and Mobile
-Oil Spill Detection, Hydrographical Measurements
- Fleet Management Solution and Enterprise Automation Solution
-Topography, Hydrography, Metocean and Aeronautical Surveying
-Image Processing and GIS Software
-Training in Remote Sensing and GIS Application
-Spatial Information Technology Consultancy
Global Scan Technologies
P.O. Box: 1286, Dubai
Tel: +971 4 2699895
Fax: +971 4 2699307
Email: gst@belhasa.ae
Website:www.gstdubai.com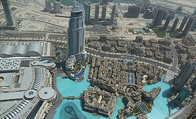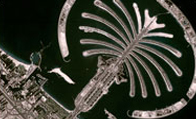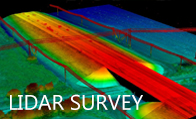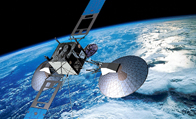 Headquartered in Dubai, UAE with field offices located around the Middle East and North Africa, Belcom is one of the fastest growing Telecommunications, IT, and Security Services Company in the Middle-East today. Set up with the vision of providing for the GCC and North African markets, Belcom has alliances with several leading telecommunications equipment providers, telecommunications resource providers, as well as electronic and physical security service companies which enable it to provide services specifically geared to client requirements.
Belcom
Suite 101, Belhasa Bldg,
P.O.Box: 1286, Dubai, UAE
Tel: +971 4 252 8199 / +971-4-268-1145 ,
Email: belcom@belhasa.ae
Website: www.belcom.ae